Parameters

Model

PV Panel Power

PV Panel Type

Battery

Lumens

±10%

LEDs Type
Recommended Installation Height
VASL10W-012
10W

Mono crystalline

LifePo4

3.2V 4Wh

1,200lm

SMD 2835


3~4M

VASL30W-020

30W

LifePo4

3.2V 160Wh

2,000lm

SMD 3030
4~6M
VASL35W-030
350W

LifePo4

3.2V 192Wh

3,000lm

SMD 3030

4~7M
VASL40W-040
40W

LifePo4

3.2V 230Wh

4,000lm

SMD 3030

4~7M

VASL90W-050
90W

LifePo4

3.2V 432Wh

5,000lm

SMD 5050

6~8M

VASL90W-060
90W

LifePo4

3.2V 512Wh

6,000lm

SMD 5050

6~8M

VASL120W-080
120W

LifePo4

3.2V 768Wh

8,000lm

SMD 5050

7~10M

VASL120

W-100

120W

LifePo4

3.2V 1150Wh

10,000lm

SMD 5050

7~10M
Unique Points

◆ Integrated design solution, novel appearance and easy for installation
◆ High-efficiency monocrystalline silicon PV panel
◆ Power-grade battery pack with lithium iron phosphate is of safety and stability
◆ Integrated light control, time control, dual control
◆ Intelligent control, large-capacity PV panel and battery configuration can ensure normal lighting in 3 rainy days
◆ IP65 protection, can be used under the environment of 0℃ ~ +60℃
◆ Offer IES , 3 years warranty
Mechanical Dimension (Unit: mm)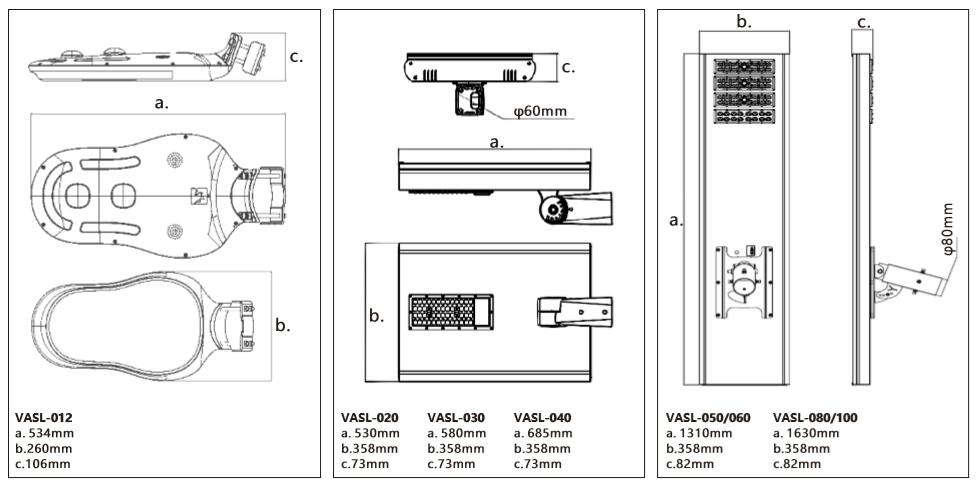 Optical Parameter
Luminous Intensity Distribution curve

Introduction of the Battery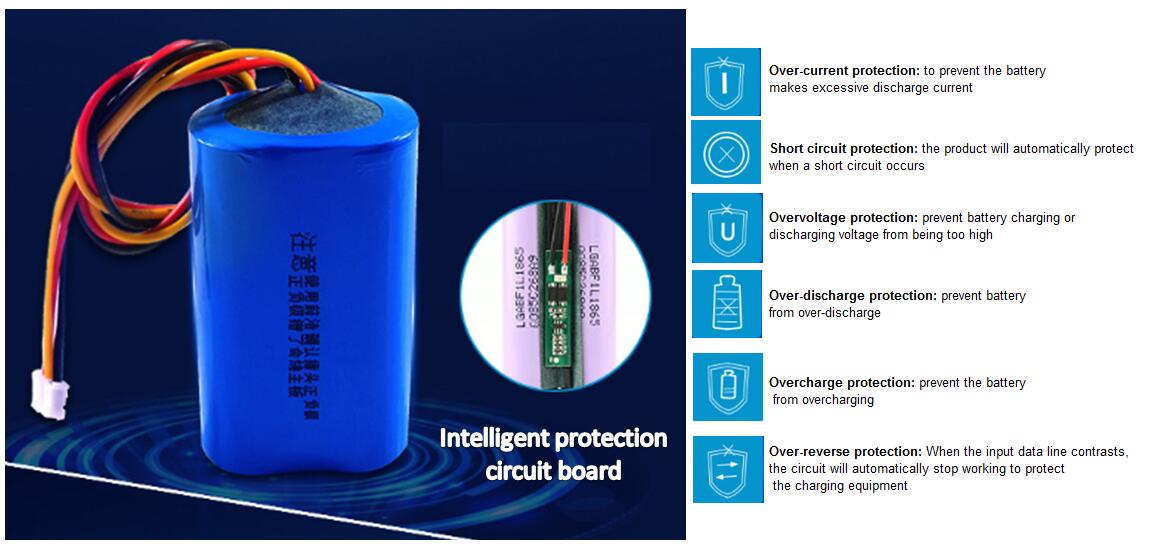 Parts of the Lamp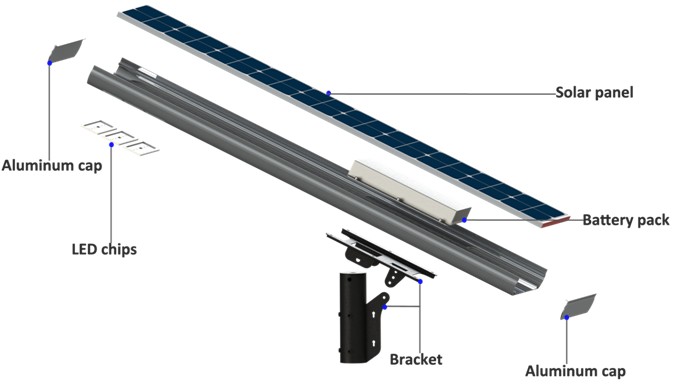 Advantages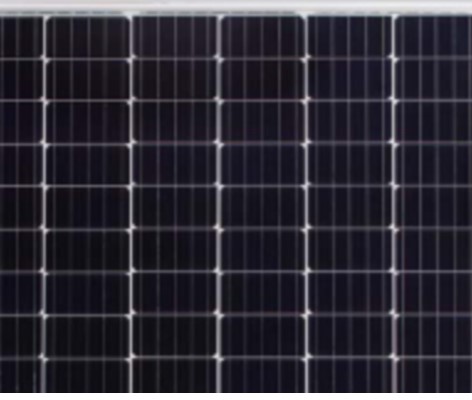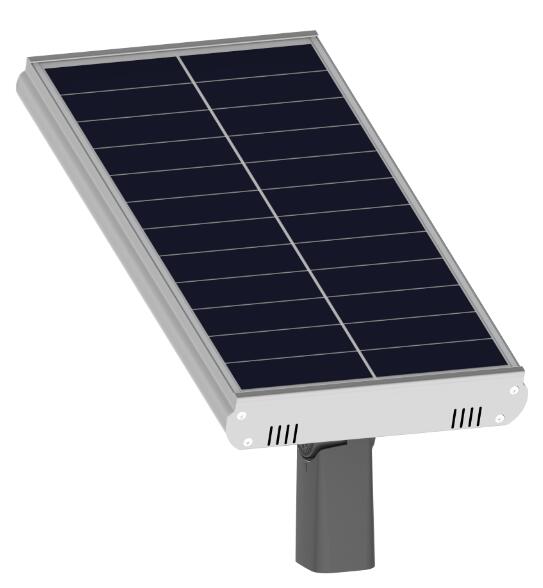 1. High-efficiency Use high-efficiency monocrystalline silicon PV panel, the conversion efficiency is as high as 17% or more, and the 10-year life attenuation is <10%.

2. Reliability The back plate adopts TPE, single side contains fluorine, weather resistance, acid and alkali resistance.
3. Safty Built-in lithium iron phosphate power-grade battery packs are of safety and stability.
4. Replace With aluminum alloy frame, easy to disassemble and replace
Installation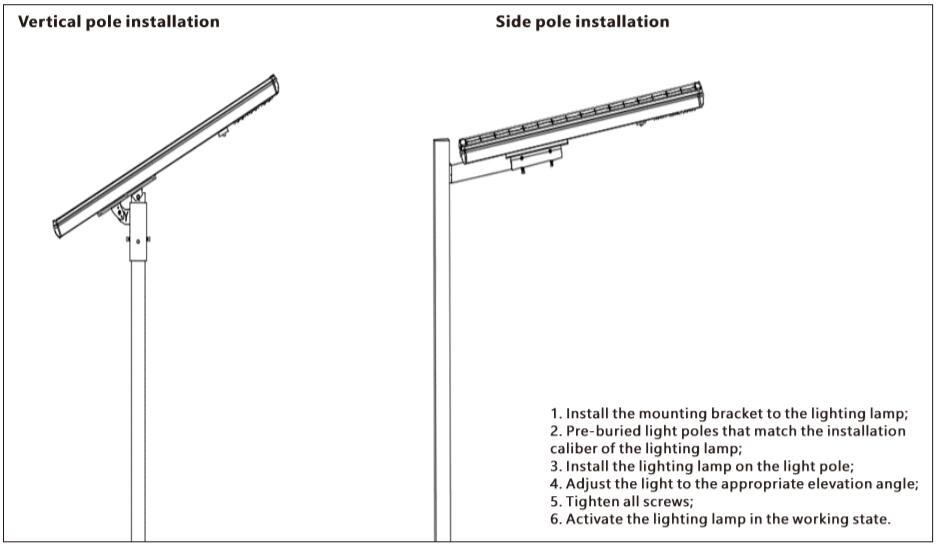 Working Mode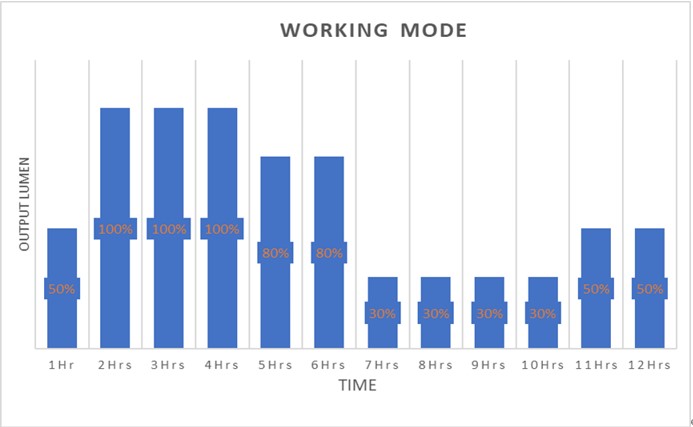 Internet of Things Control System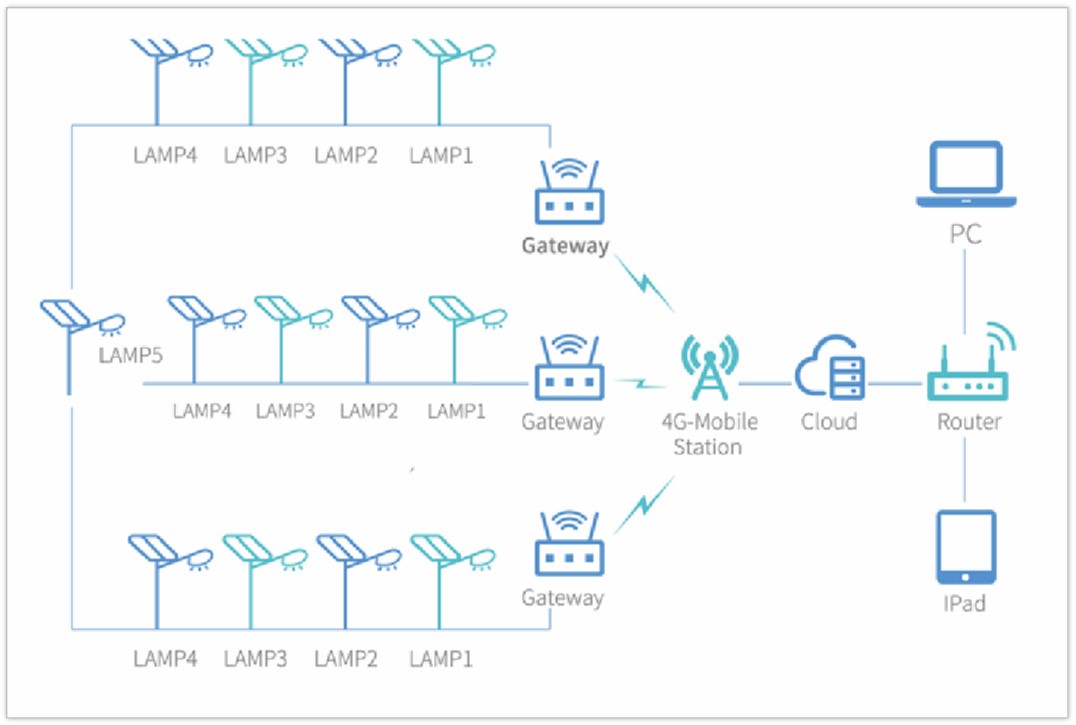 Applications
Suitable for roads, sidewalks, parking lots, factories, parks, squares, courtyards etc.